Newcastle Urban ultra saturday 19th March 2022 0900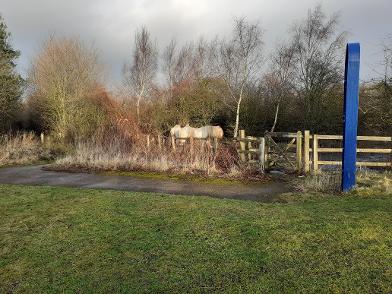 This will be our first Urban Ultra! It is around 32 miles long and is an interesting mix of trails and roads that you may not have run on before.
There is parking and toilets available at the start and finish point (Holy Saviour Church Hall, Sugley NE15 8SB). The £10 will cover a donation to the church as a thank you for letting us use the facilities.
We will have a volunteer at around 18 miles so you can change your shoes and get water, coke, sweets and crisps.
Please note, this is a club run and will not have an official permit or medical cover. In line with our insurance, there will be a qualified first aider and you will have their phone number.
This run is for club members only. Please sign up on OCM.