The Marine Pub, south shields
Saturday 26th february 2022, 09:00-15:00
This year we will be having a club run from The Marine Pub, along the coast and River Wear to Sunderland and back again. Entries to club members via OCM only!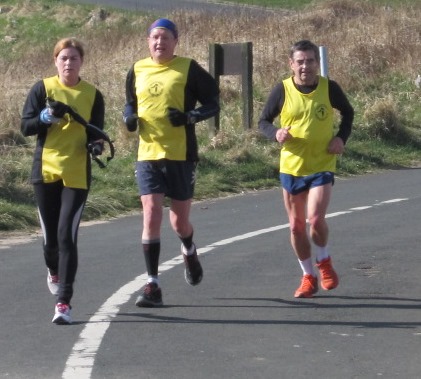 EVent information
Price: £17 (NEMC), £19 (Affiliated), £21 (Unaffiliated)
Enter online: here
The location: Race Headquarters and registration is at The NEMC, near to the Marsden toilets and car park, Coast Road, South Shields, NE34 7BS.
Course map and race instruction: click here.
This year you will be asked to select a distance (10kish, half marathon, 30kish, marathon or 50kish) and a start time (0830, 0930, 1030,1130, 1230) in order to be finished in time for all members to be finished and attend our AGM afterwards.
Car parking: Marsden Lea, Coast Road, South Shields, NE34 7BS. 8am to 8pm, 1p per min for up to the first hour, £1 per hour thereafter, £5 all day.