WINTER WONDER RUNS 2018/9
Winter Wonder Runs are a series of events in different locations in the North East. Rather than a standard marathon, these are 6 hour events where you can run as much or as little as you like within the 6 hour time limit. All of these events are lapped races and only full laps will be counted towards your distance.
At each event you can expect to find a Race Headquarters which you pass each lap with toilets, hot and cold drinks, sweets and crisps. There will be marshals to count your laps but laps with be marked with signs, tape and chalk. All entrants will receive a medal for each event and there is a prize for anyone who completes the entire Winter Wonder Series.
Each event starts at 09:00 and finishes at 15:00 unless otherwise stated.All races cost £17 for NEMC members, £19 for affiliated runners and £21 for unaffiliated runners. Relay teams can enter for £35 a team.
herrington winter wonder CHARITY EVENT
16th December 2018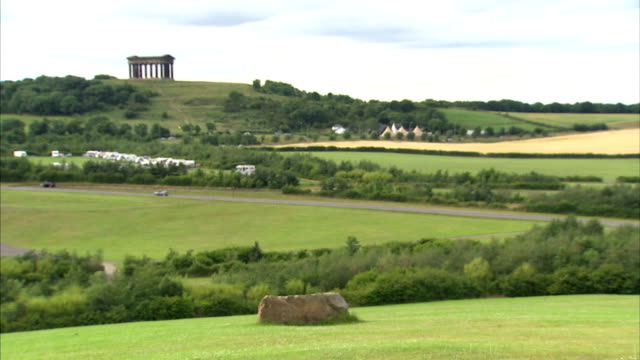 This will be our charity event for 2018 with money raised after processinggoing to Special Olympics Sunderland. See here for more information about the charity.
The course: A 5km loop around Herrington Country park on good paths suitable for road shoes and wheelchair users. 8 and a bit laps for a marathon, 10 laps for 50K.
Location: The Cafe, Herrington Country Park, New Herrington, Houghton le Spring DH4 7EL. Read more about the park here.
Parking: Within the country park.
Results:
17th March 2019 Ashington Woods Winter Wonder here
3rd February 2019 Leazes Park Winter Wonder here
20th January 2019 Hardwick Park Winter Wonder here
30th December 2018 Town Moor Winter Wonder here
16th December 2018 Herrington Winter Wonder here
18th March 2018 Ashington Winter Wonder here
11th February 2018 here
14th January 2018 here
31st December 2017 here
17 December 2017 here
18th March 2017 here.
5th February 2017 here.
15th January 2017 here.
31st December 2016 here.
17th January 2016 results here.
11th December 2016 here.
31st December 2015 results here.