WINTER WONDER RUNS 2018/9
Winter Wonder Runs are a series of events in different locations in the North East. Rather than a standard marathon, these are 6 hour events where you can run as much or as little as you like within the 6 hour time limit. All of these events are lapped races and only full laps will be counted towards your distance.
At each event you can expect to find a Race Headquarters which you pass each lap with toilets, hot and cold drinks, sweets and crisps. There will be marshals to count your laps but laps with be marked with signs, tape and chalk. All entrants will receive a medal for each event and there is a prize for anyone who completes the entire Winter Wonder Series.
Each event starts at 09:00 and finishes at 15:00 unless otherwise stated.All races cost £17 for NEMC members, £19 for affiliated runners and £21 for unaffiliated runners. Relay teams can enter for £35 a team.
herrington winter wonder
16th December 2018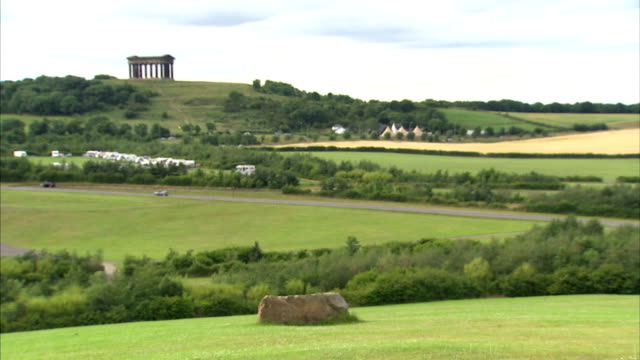 The course: A 5km loop around Herrington Country park on good paths suitable for road shoes and wheelchair users. 8 and a bit laps for a marathon, 10 laps for 50K.
Location: The Cafe, Herrington Country Park, New Herrington, Houghton le Spring DH4 7EL. Read more about the park here.
Parking: Within the country park.
town Moor Winter Wonder
30th December 2018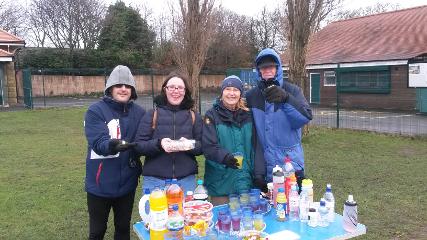 The location: Race Headquarters and registration is at: The Boathouse, Exhibition Park, NE2 4PZ.
Car parking: Claremont Road Car Park, NE2 4AN. £1:30 an hour week days, £3 daily charge on a Sunday.
See here for more information about Exhibition Park.
LEazes park winter wonder
3rd February 2019 OPEN! Enter online here.
The course: This is an event for those of you who don't mind laps as there will be 16 plus a lap of the park only to make marathon distance, with each lap at 1.6 miles each. The route is suitable for road shoes and wheelchair users. See course map here.
Location: The Clock Tower Cafe, Richardson Road Lodge, Leazes Park, Richardson Rd, Newcastle upon Tyne NE1 4LR. For more information about Leazes park, see here.
Parking: Claremont Road (see above), NUFC Stadium NE4 5AY, Eldon Garden NE1 7RT and Eldon Square 7RZ, all open 8am to 6pm at £3 per day.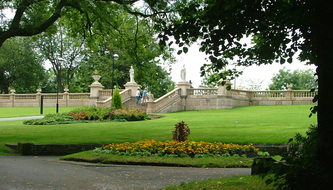 ASHINGTON WINTER WONDER
17th March 2019 OPEN! Enter online here.
Thank you to Iain Singer (NEMC and AHRC) for creating the course and producing this FAQ document.
The course: A 2.6 mile loop of Ashington Community Woods. Some of this is tarmac paths, some is trail. Trail shoes would be recommended in poor weather. 10 laps for a marathon, 12 laps for 50k. See course map here.
Location: Community Woods, Lintonville Terrace, Ashington. NE63 9JX
Parking is a 7 min walk from the start at Reiverdale Road NE63 9YY. No parking at the course please!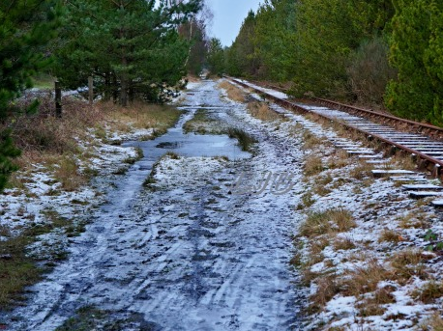 Results:
18th March 2018 Ashington Winter Wonder RESULTS HERE
11th February 2018 here
14th January 2018 here
31st December 2017 here
17 December 2017 here
18th March 2017 here.
5th February 2017 here.
15th January 2017 here.
31st December 2016 here.
11th December 2016 here.
31st December 2015 results here.
17th January 2016 results here.