VALUE FOR MONEY

MARATHONS IN
OUR

LOCAL AREA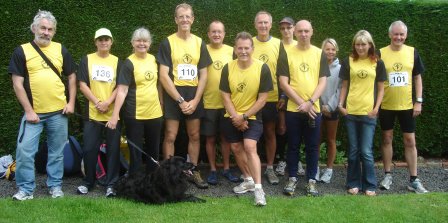 When we founded our club in 2010 there had been too few opportunities to run marathons in the North East. Instead members had to travel huge distances and pay out ever increasing amounts, often with little in return, to complete 26.2 miles. Now we have to contend with paying out ever increasing amounts for events in our area. The NEMC intends to rectify this situation by promoting events nearer home via our affiliation to the Association of Running Clubs (ARC).
Our philosophy is to organise: " No frills, no fuss, low cost, scenic marathons for local runners in our local area."
To join us: Only £8 per year and members will receive £2 discount on the entry fees for each of our NEMC organised club events and reduced entry fees to many other running events. Pay by bank transfer to our account at Barclays: Sort code 20-58-17, Acc No. 93820262 (remember to give your name in the reference column when paying by this method) or email Melanie to pay by cheque and complete our form. Facebook Twitter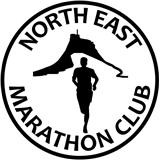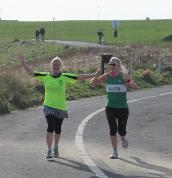 LATEST NEWS:

Druridge Bay results:
see "Results" page.
Gibside Recce: 10am Saturday 23rd May, followed by lunch. Email
here
if interested.
MARATHON ENTRIES OPEN:

Gibside Marathon
, 6th June 2015.
Hamsterley Forest,
4th July 2015.
Northumberland Coast Marathon,
16th August 2015.
Newcastle Town Moor Marathon
, 1st November 2015.

Newcastle Racecourse TBC
, 6th December 2015.
Go to our
Our Races
page for details.
RACE REPORTS
NEW! Caythorpe Canter and
Easter Canal Marathons by Ian Richardson,
Malta and The Meadows by Paul Blakey,
Kelso, Winter Railway Ultra and Orrell by Ian Richardson.
RECENT:
Two Castles by Mike Trant, Malaga by Paul Blakey, Hell on the Humber and Maravan Double by Ian Richardson, Chester by Mike Trant, Paths N Downs by Ian Richardson and
Istanbul by Jim Manford.
Go to our
Reports
page to read more.
Thank you to all members for contributing to our Reports page. Please send any reports to
NEMC.