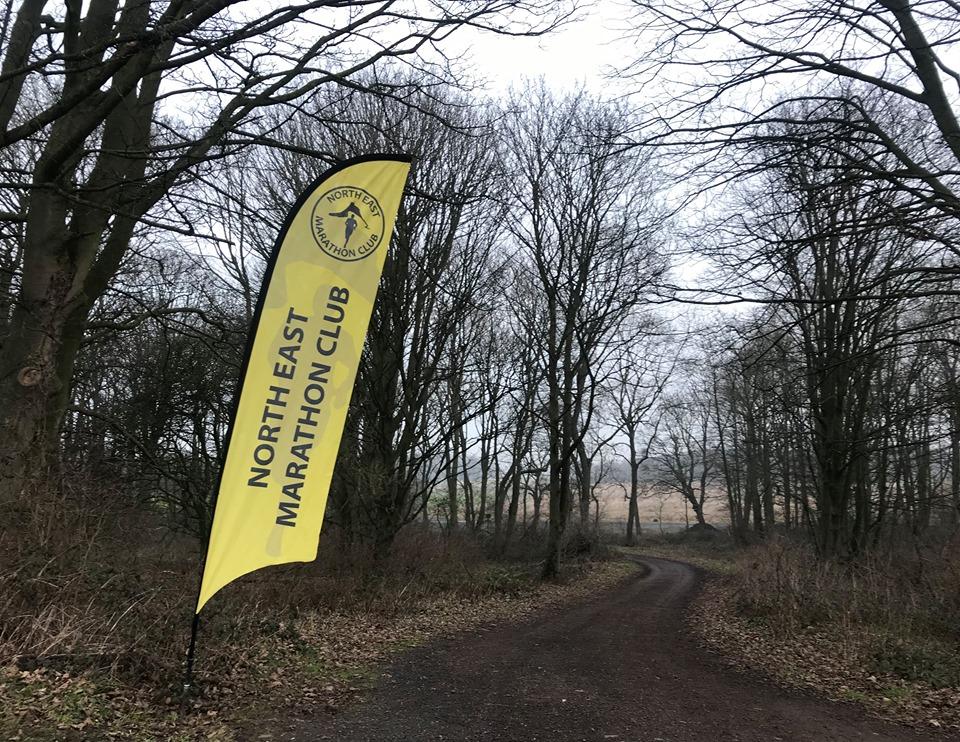 VALUE FOR MONEY MARATHONS IN OUR LOCAL AREA.
When we founded our club in 2010 there had been too few opportunities to run marathons in the North East. Instead members had to travel huge distances and pay out ever increasing amounts, often with little in return, to complete 26.2 miles. Now we have to contend with paying out ever increasing amounts for events in our area. The NEMC intends to rectify this situation by promoting events nearer home via our affiliation to the Association of Running Clubs (ARC). Our philosophy is to organise no frills, no fuss, low cost, scenic marathons for local runners in our local area. Our Club aims to be the focal point for local marathoners to share ideas and experiences, provide mutual support and encouragement as well as provide companionship and cost-sharing for more distant events. It is open to anyone regardless of age or ability and no matter how many marathons they've completed. Newcomers to marathon running are especially welcome.
Remembering Mick Sherriff, one of the Club's founder members, who sadly passed away on November 29th 2012.
TO JOIN US:
Only £10 per year and members will receive £2 discount on the entry fees for each of our NEMC organised club events and reduced entry fees to many other running events. Subs are payable on Jan 1st each year. Subs can now only be paid at SiEntries. To join CLICK HERE
CLUB KIT:
Vests £10, Tshirts £12 and hoodies £18 in small, medium, large and extra large. Email nemcquery@gmail.com to order.
NEMC committee:
Chair: George Routledge
Secretary Helen Schofield, Treasurer: Ian Richardson
Committee: Andy Lie, Stuart Eggleston, Susan Wilson, George Henderson
medical cover:
Medical cover for all of our events is provided by www.frontlinemedical.co.uk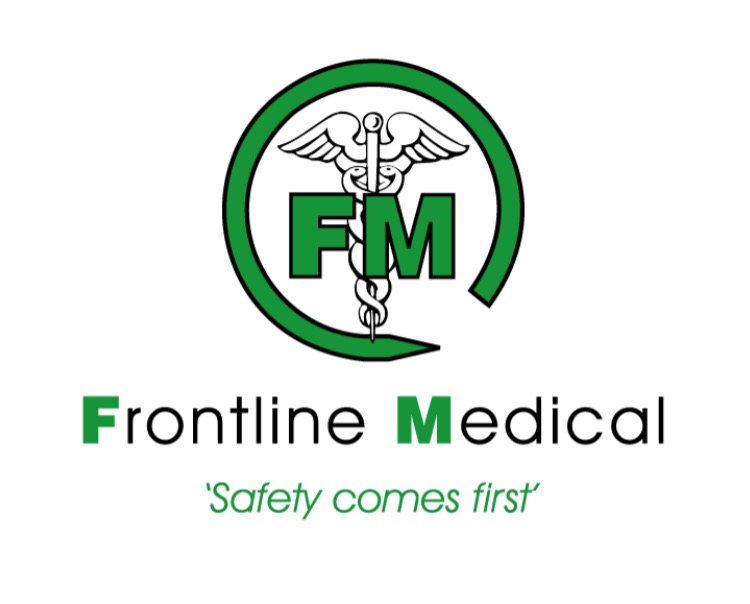 EVENTS CALENDAR
19th January 2020: Hardwick Park 6x6 ENTER HERE.
23rd February 2020: The Leas 6x6 and AGM ENTER HERE.
8th March 2020: Ashington 6x6 ENTER HERE.
4th April 2020: Derwent Valley 6x6 ENTER HERE.
26th April 2020: Druridge Bay Marathon ENTER HERE.
24th May 2020: Herrington Country Park 6x6 TBC
20-21st June 2020: Gibside Weekend on its way!
4th July 2020: Hamsterley Marathon ENTER HERE
5th September 2020: Northumberland Coastal Marathon TBC
18th October 2020: Town Moor 10th Anniversary coming soon
15th November 2020: Town Moor Marathon coming soon
27th December 2020: Town Moor 6x6 coming soon