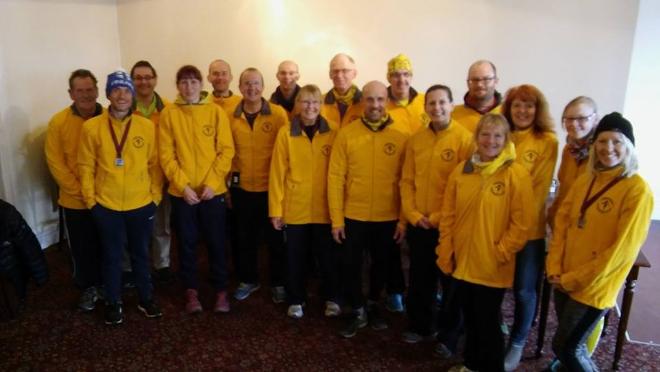 INCENTIVE AWARDS FOR CLUB ME
MBERS
TOUR OF NORTHUMBRIA 2019

Enter or marshal 6 of our races in 2019 and receive an AWARD!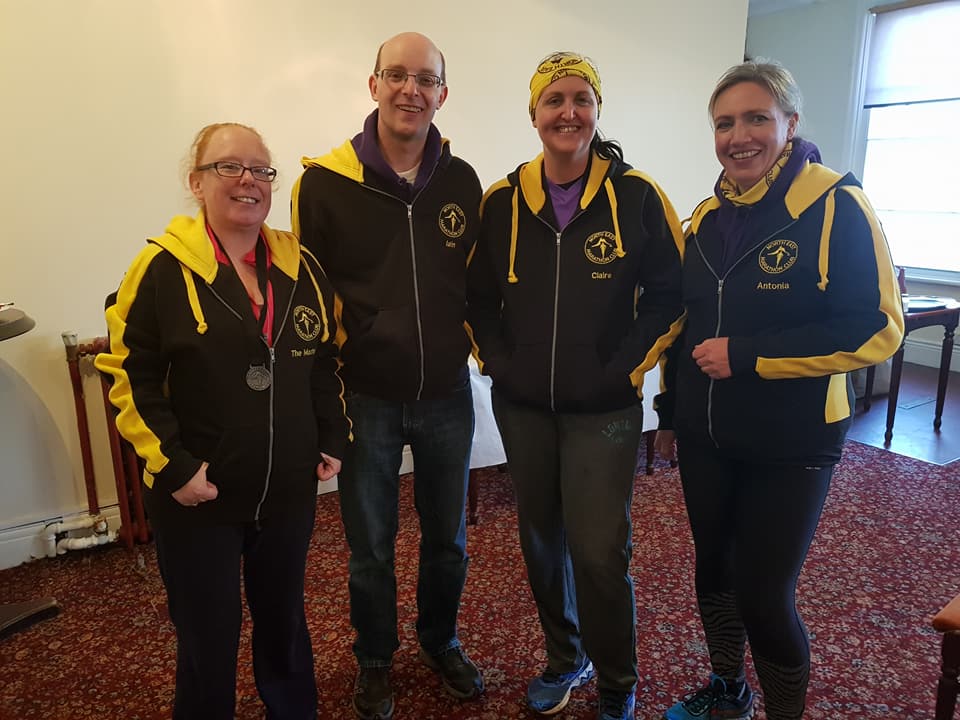 TOUR OF NORTHUMBRIA 2017
Tour hoodies modelled by some of the winners!
Well done to Michele O'Neill-Hall, Ninja Nina, Rachel Grant, Carole Turner, Chatpace Sue, Suzanne Tait, Davina Lonsdale, Adele Lonsdale, Mel Horan, Iain Singer, Ian Richardson, Magnet Ben, The Harey Tortoise, The Machine, Claire Stanton, Antonia Hobbs, The Rock, Allyson Miller, Ben Smale, Dave Kinghorn, Paul Blakey, Pete King, Stuart Eggleston, Mike Trant, Mike Gill, George Routledge, Cris Atwell, Mr Miller, Christine Blakey and The Train.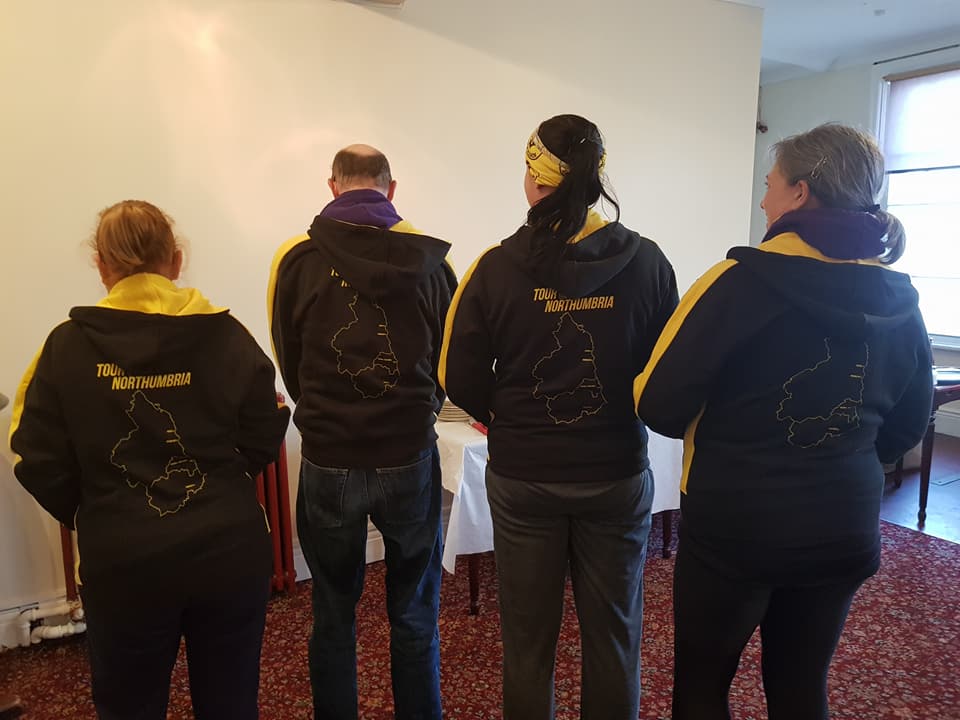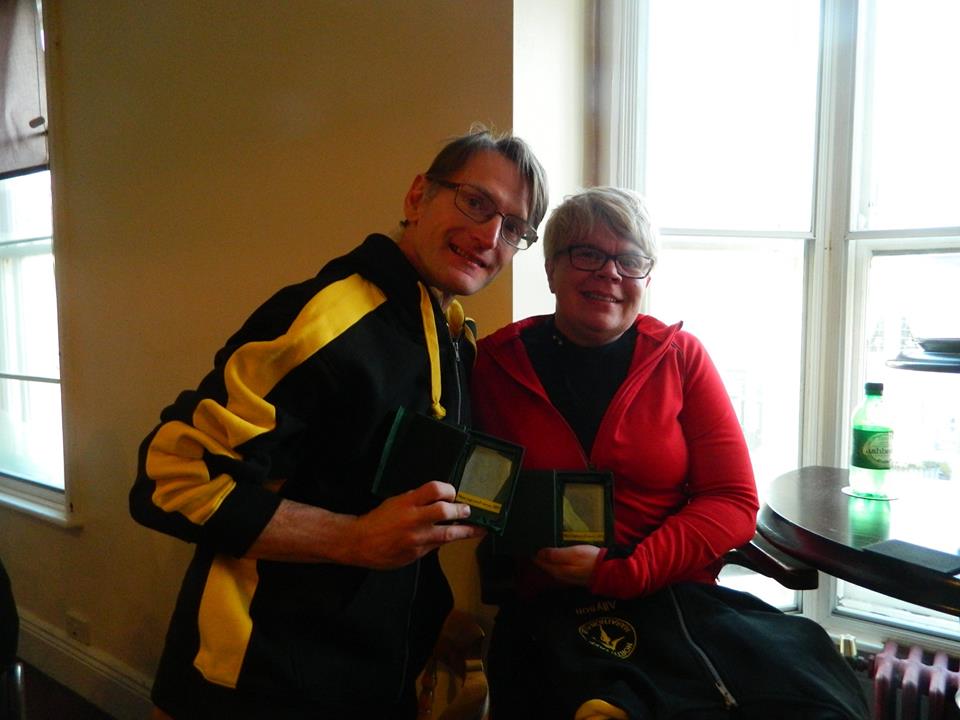 Congratulations to Paul Blakey and Allyson Miller for winning "Most improved runners 2017"
Complete all of our Winter Wonder Series (5 to 6 events TBC) and you will receive a prize.
16th Dec 2018: Herrington Country Park
30th Dec 2018: Town Moor
20th Jan 2019 Hardwick Park
3rd Feb 2019: Leazes Park
17th March 2019: Ashington Community Woods
The 2017/2018 Winter Wonder prize was a pair of NEMC arm warmers, modeled here by Ben.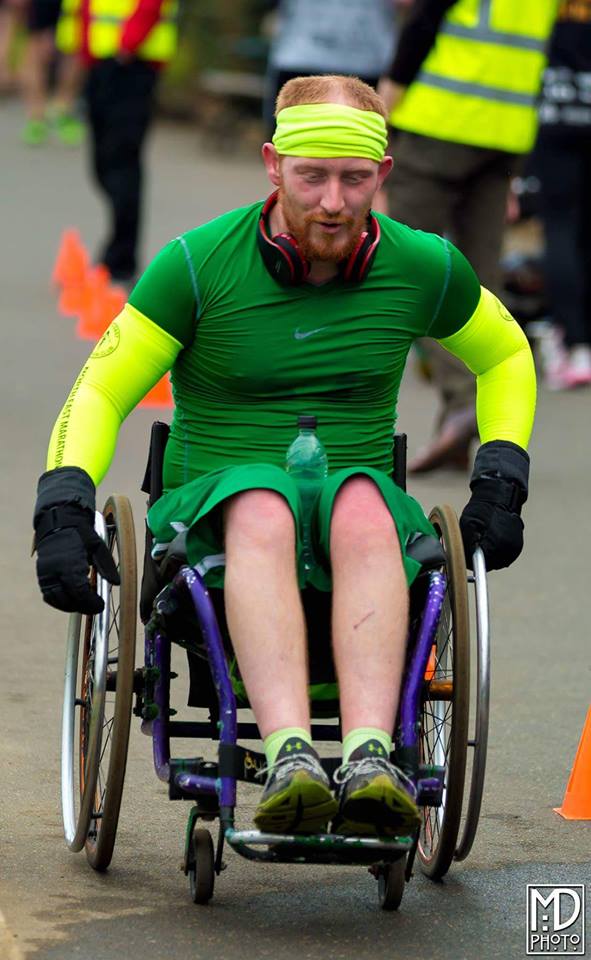 GOLD, SILVER AND BRONZE AWARDS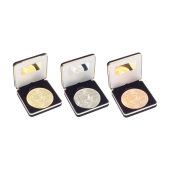 Running a marathon is a significant achievement fully deserving of recognition. As one of the major aims of the North East Marathon Club is to encourage marathon running in the North East, awards will be made to those who, after joining the Club, reach 25 Marathons,(Bronze) 50 Marathons (Silver) and 100 Marathons (Gold) Any new member who has run less than 25 marathons on joining the Club will be eligible for an award on reaching his/her 25th marathon. Similarly anyone on 35 marathons on joining will be eligible for a silver award on reaching 50 marathons ...and so on. To be eligible for these awards members will be required to submit a list of completed marathons to the Club Secretary for vetting.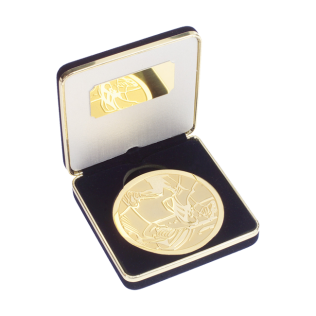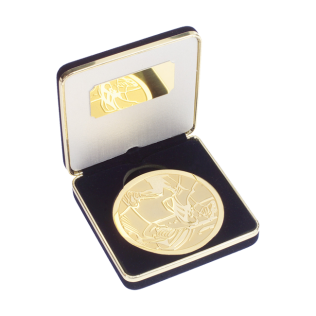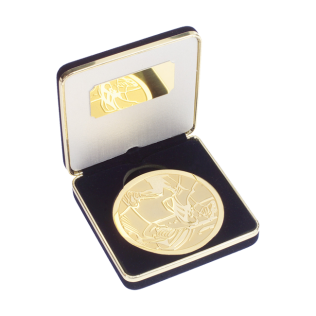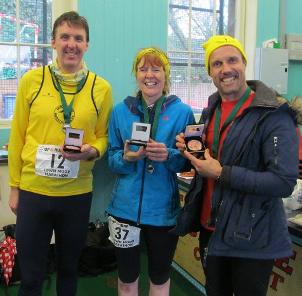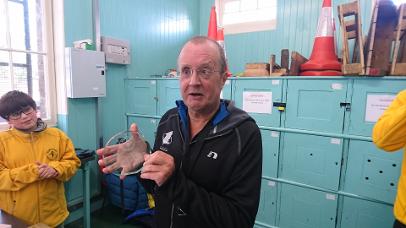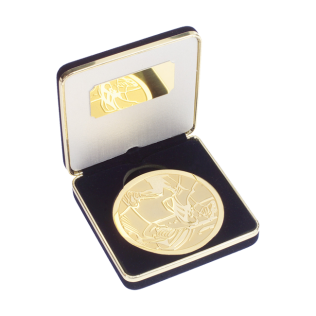 250 marathons
Ian Richardson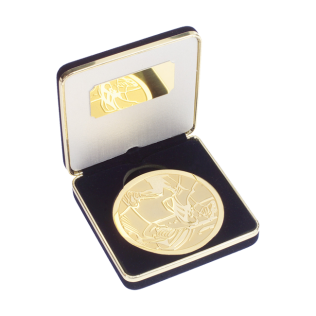 GOLD:
David Parry
Dave Robson
Roy Young
Anastasia Lincoln
Davina Lonsdale
Adrian Brooks
Michelle O'Neill-Hall
Helen Schofield
Melanie Horan
Adele Lonsdale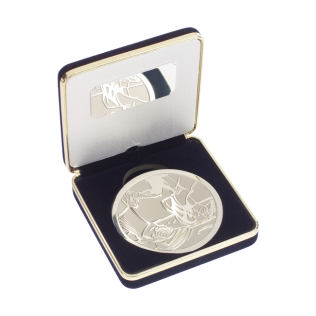 SILVER:
Keith Robson
Paul Blakey
George Routledge
Sue Jennings
Anna Seeley
Mike Trant
Vicky Lyon
Melanie Hudson
Louis Coles
Gary Thwaites
Susanne Hunter
Richard Raw
Daniel Kershaw
Iain Singer
Helen Scofield
Pam Brown
Susan Wilson
Parkerman
Cris Atwell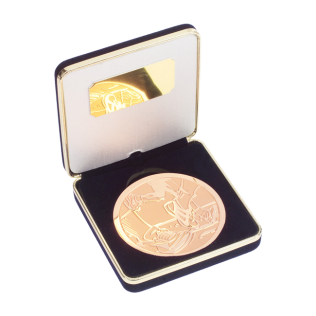 BRONZE:
Steven Prentice
Steffen Haugk
Mark Bradshaw
Chris Sumsion
Stuart Eggleston
Kerry Barnett
Rachel Grant
Barry Dunn
Paul Smith
Brian Cutmore
Adrian Conlin
Glenn Kilday
Malcolm Cox
Ken McCormick
Craig Kilday
Nina Jensen
Omar Al-Naimi
Jamie Sowerby-Steel
Andy Lie
Stephen Gibson