Shildon TRACK Full and Half MARATHON
28th september 2019 10:00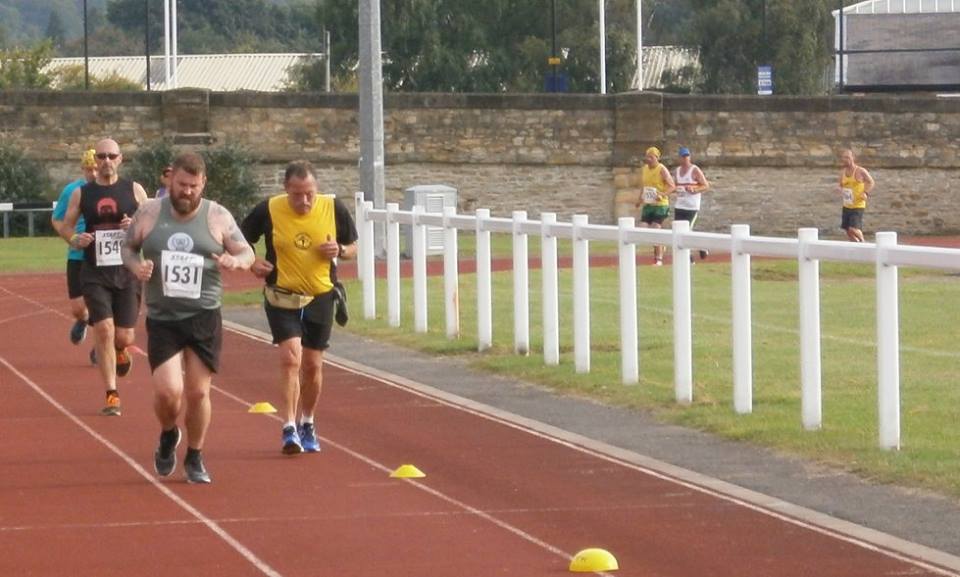 Back for 2019 a marathon (105 and a bit laps) or half marathon (52 and a bit laps) around Sunnydale Leisure Centre track in Shildon. There is a relay option with teams up to 4 members allowed. This will be chip timed, lap counted and a water station with water, juice and sweets will be available next to the track. Toilets are next to the track. There will be a 6 hour cut off. Medical cover will be supplied by Frontline medical group. There are 50 places available.
Cost for half and marathon: £30/£32/£34 (members/affiliated/non-affiliated.
Relay: £40/£42/£44 per team.
Entries on SiEntries only
2017 Results
2018 Results
2019 Results