The Marine Pub, south shields
Sunday 26th february 2023, 08:00-14:00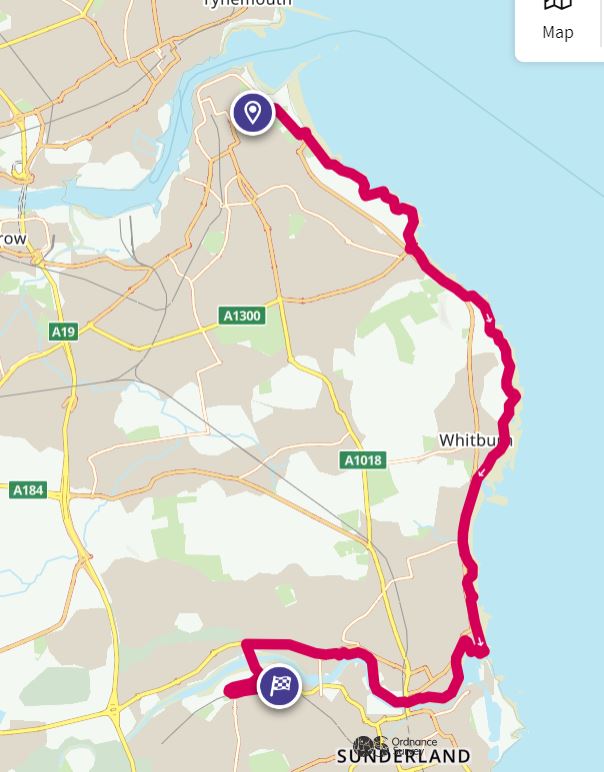 EVent information
This year we will be having a club run from The Marine Pub, along the coast and River Wear to Sunderland and back again. Entries to club members via OCM only!
As usual this will be followed by a fantastic FREE buffet at The Marine Pub- all members welcome!
Route instructions: start at the pub, run to the sea and follow the path south to Sunderland. At the river, turn right and follow the cycle path to the Spires bridge. Cross the bridge and run to Pallion Metro. Turn around and come back.