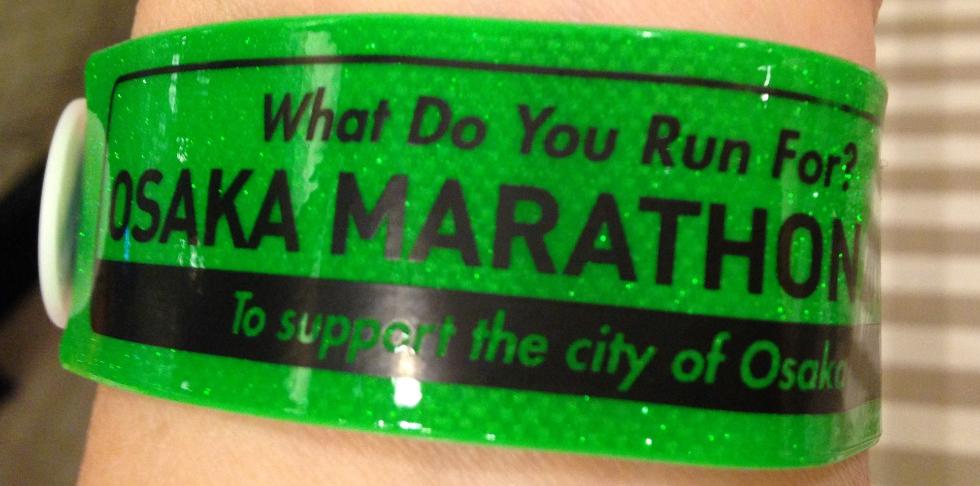 Osmotherley Phoenix (A long hot day in the Hambleton Hills) by Louis Coles.

Part of the Osmotherley Games this is a great race with 17/26/33 mile options. The route is well signed and there is plenty of company on the way round. Although this unsurprisingly thins out the further you go. The checkpoints are enthusiastically volunteered with a good array of snacks and drinks. All in all a great do that I would thoroughly recommend for any club member, it is great value for money! However, at this point the organisers are looking for someone else to take on the organisation of this great run. 33m in 6h16m
St Oswalds Ultra (bloody hell that was long) by Louis Coles.
The first time this event has been organised by TRI events. A point to point ultra from Lindisfarne with 50k/100k/100m options, finishing at Craster, Rothbury and Chollerford accordingly.
The bus picked us up at 5 in Craster for the 7 am start in the gloom. The route takes you inland before hitting the coast (using the route of the Northumberland Coastal Marathon®) down to Warkworth. Then heading inland along the Coquet to Rothbury. Next over Simonside and south to the Tyne Valley and Hadrians Wall, before the final downhill from Heavenfield to Chollerford.
A good event with great competitors, I ran with a number of NEMC runners during the event. Keith and Glen deserve an honourable mention for putting up with my early onset hypothermia and general grumpy demeanour. Notwithstanding waking grumpy farmers at
4am
, getting lost in Triffid-like bracken Harwood Forest and the inevitable aches and pains following the run; this was a great event.
100m in 27h55m
January to March Reports: Including Hardmoors 30, Miami, Apeldoorn, Clontakilty, Osmotherley Trail, Golden Fleece, Meadows, Groundhog Track, Hardmoors 55 and Reservoir Marathons
April to June Reports: Including Caythorpe, Blackpool, Druridge Bay, Sunderland, Prague, Dukeries Ultra, White Peak, Windermere, Strathearn, Lancaster, Hardmoors 110
Jan to April 2012 Reports: includes Gran Canaria, Marrakesh, Northampton, Belvoir, Meadows, Blackpool, Grantham Ultra, Paris Eco Trail, Lakeside Way, Hull, Caythorpe & Linz

April to July 2012 Reports: includes Shakespeare, Madrid, Manchester, Geneva, Belfast, Druridge Bay, Dukeries, Edinburgh, Wales, Karrimor Trail, The Wall Ultra
July to September 2012 Reports: includes Hamsterley, Osmotherley, Fairlands, Dundee, N/Land Ultra, Elsecar, N/Land Coast, Sandwell, Boston Ultra, Highland, Ponton, Langdale, JW Ultra, Loch Ness
October to December 2012 Reports: includes Budapest, Kielder, Liverpool, Spires & Steeples, Leicester, Great Yarmouth, Town Moor, Enigma, Rutland
RACE REPORTS 2011: UK MARATHONS (A to L) and (L to Z) Last entry Liverbird Marathon Jan 4th. Including: Calderdale, Druridge Bay, Edinburgh, Fat Ass 50k, Great Langdale, Green Chain, Kielder, Lakeland Trails, Lakeside Way, Liverpool in (A to L) Liverbird, Luton, Newcastle TMM, Northumberland Coastal Challenge, Northumberland Coast, Portsmouth, Shakespeare and Smugglers Trod in (L to Z)

Madrid, Malta, Palma, Porto, San Sebastian, Swiss Alpine